Key State and Federal 911 Developments
Webinar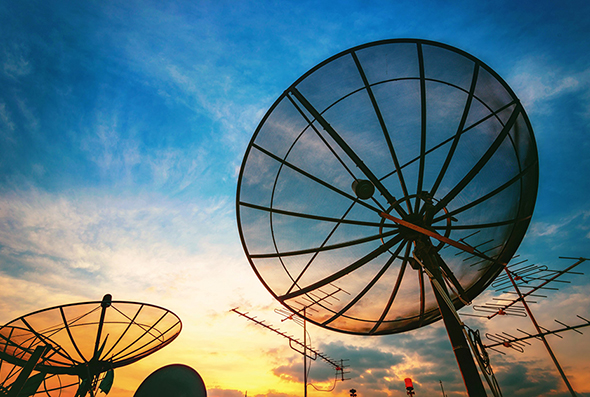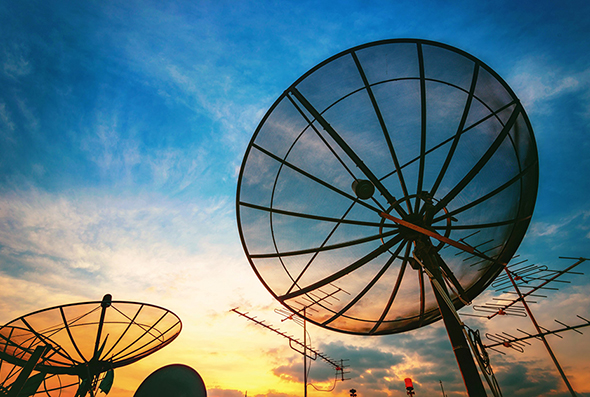 This complimentary webinar will provide an update on current state and federal regulatory issues that directly impact the 911 industry.  The webinar will cover a range of 911 related topics, including:
911 Network Reliability – Six years ago, the FCC created a new class of service provider ("Covered 911 Service Provider") and adopted rules requiring these providers to take reasonable measures to promote 911 network reliability and report service degradations or network outages.  Last year, the FCC sought input from the industry on whether these rules have been effective or need to be revised.  We will discuss the impetus for the rules, how they have been implemented, and what the FCC is likely to change in the coming months.
NG 9-1-1 Regulation – In the past few years, the FCC has initiated proceedings and, in some cases, adopted rules that impact different subsets of the 911 marketplace.  This includes rules implementing Kari's Law and RAY BAUM'S Act, as well as outage reporting and communication with PSAPs, 911 apps, wireless location accuracy, text-to-911, among others.  We will provide an update on these various FCC proceedings and predict what the Commission might do next.
Current State Regulatory Issues – Many NG 9-1-1 issues are handled at the state level.  Two of the biggest state-level challenges relate to funding and handing off 911 traffic between carriers.  We will touch on both, highlighting the FCC's efforts to eliminate 911 fee diversion and providing updates on key state regulatory developments from California, South Dakota, Illinois, and a few others.
USTA Petition – Last year, the US Telecom Association filed a Forbearance Petition with the FCC asking the agency to forbear from enforcing certain provisions of the Telecommunications Act, including interconnection-related provisions that require ILECs to provide unbundled access to network elements.  The FCC recently acted on this Petition.  We'll provide an update and discuss how the FCC's actions impact the 911 industry.
Join Keller and Heckman partner Wes Wright and associate Tim Doughty, as they review these key topics.
Webinar Details 
Date: Wednesday, September 11, 2019
Time: 4:00PM - 5:00PM ET
Cost: Complimentary