Inaugural China Food and Food Packaging Conference
Seminar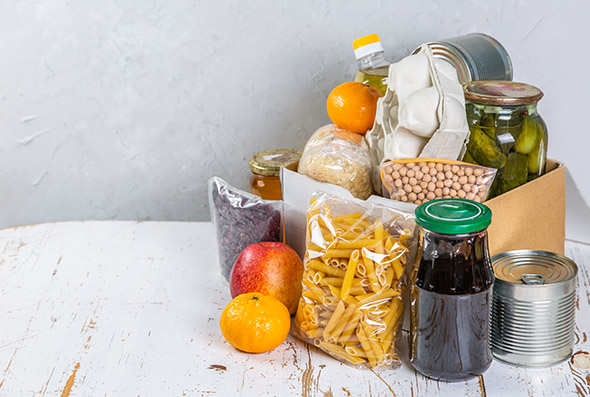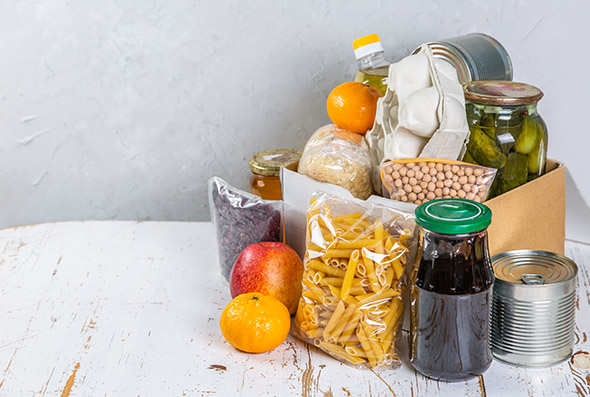 Join the attorneys and scientists of Keller and Heckman LLP at the Inaugural China Food and Food Packaging Conference in Shanghai, China, September 11-12, 2018 at the Westin Bund Center. The conference will concentrate on China Food and Food Packaging Laws with a portion of the program focusing on U.S. Food Law.
The program will address the following topics:
Overview of China's Food Regulatory System
Understanding Applicable Food Safety National Standards 
Handling Professional Consumers and Other Challenging Issues 
Overview of Food Import and Export Requirements in China
Getting to Know the Regulations of Special Foods: Health Products, Infant Formula, Food for Special Medical Purposes
How to Respond to a Crisis and Other Management Issues
U.S. Food Law Issues Important to Chinese Manufacturers
Regulation of Ingredients in Foods and Dietary Supplements (including "generally recognized as safe" (GRAS) determinations)
Requirements Under the Food Safety Modernization Act (FSMA) and FDA Foreign Supplier Verification Program (FSVP)
Seminar Dates:
Tuesday, September 11, 2018
Wednesday, September 12, 2018
Seminar Cost:
CNY4000 if you register by August 10, 2018
CNY5200 if you register after August 10, 2018
Seminar Location:
The Westin Bund Center
88 Henan Central Road
Shanghai, 200002, China 
Hotel Room Reservations:
​A block of rooms has been reserved at The Westin Bund Center Hotel. The room rate is CNY1,400 + 10% service charge and 6% VAT per night. Reservations must be received no later than August 11, 2018. To make reservations please follow the link here.
For questions regarding this seminar please email seminars@khlaw.com.
Keller and Heckman assists clients in China and throughout Asia on all food, food packaging, cosmetics, drugs, health products, and medical device matters. With the opening of Keller and Heckman's Shanghai Representative Office in 2004, the firm has met the rising demand for global regulatory advice and has since entrenched itself in the intricate rules and regulations in China. Visit www.khlaw.com for more information.