FDA 101 for Start-Ups
Webinar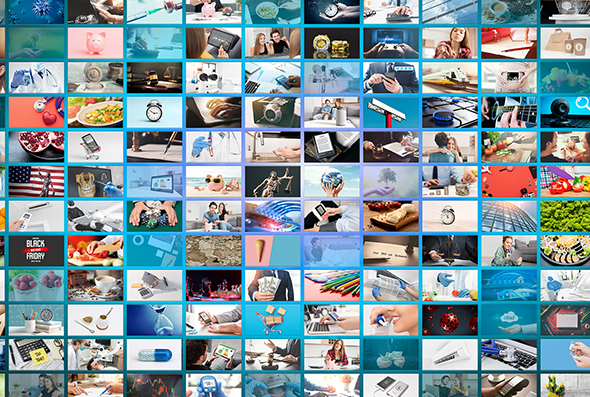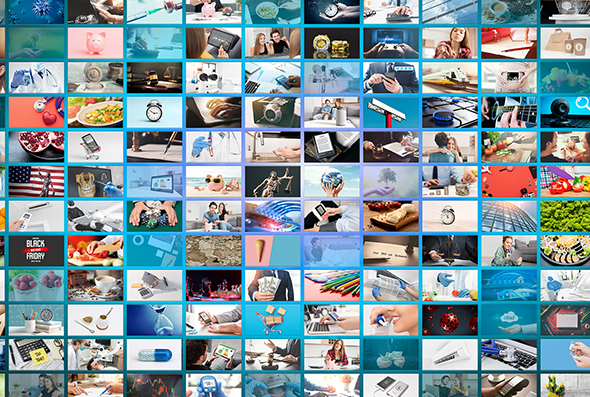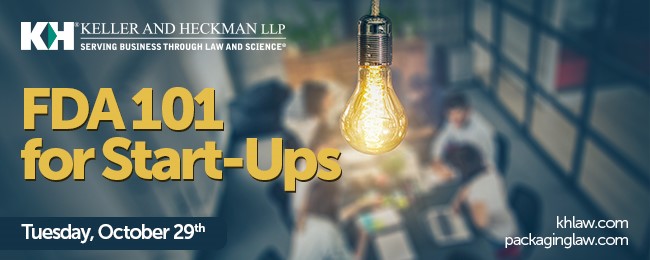 Join Keller and Heckman Attorneys on Tuesday, October 29 at 10:00 AM PDT, as they discuss regulatory considerations for start-ups. 
"FDA 101 for Start-Ups" is an introductory overview of major regulatory requirements and litigation risks to consider for food, beverage, cosmetic, and dietary supplement start-up companies.
This complimentary webinar will cover a range of topics, including:
Ingredient regulatory status and GRAS;
Food Facility Registration and FSMA regulations, definitions, and obligations;
Labeling and claims regulatory enforcement and class action litigation implications; and
Advertising, marketing, and social media regulatory enforcement, litigation risks, and competitor challenges.
This program is complimentary, but registration is required. Click here to register today!
Webinar Details
Date: Tuesday, October 29, 2019
Time: 10:00 AM - 10:30 AM PDT
Cost: Complimentary