EU Food Packaging Law Seminar
Seminar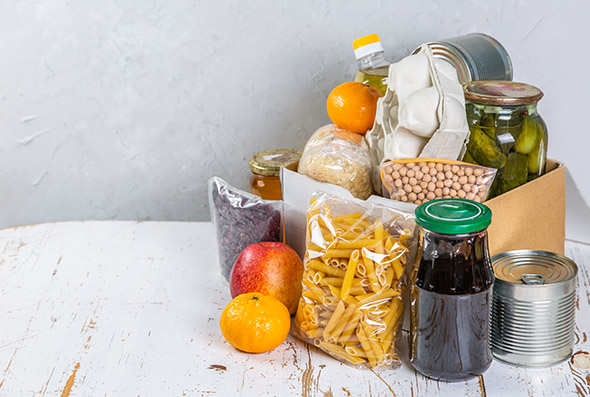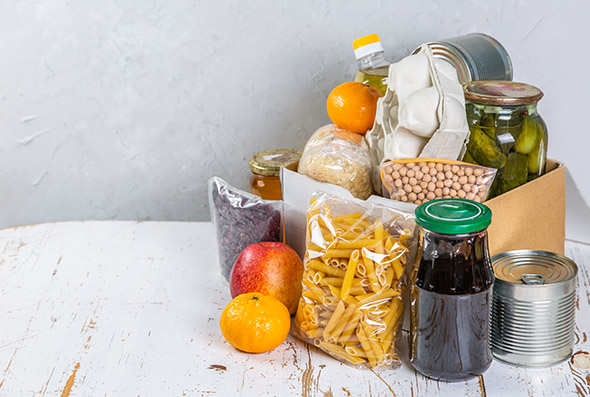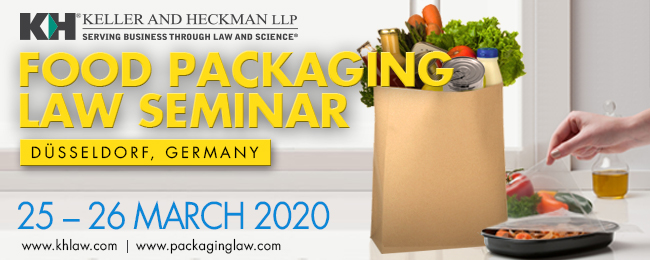 With the rapidly evolving circumstances surrounding the coronavirus (COVID-19) pandemic, Keller and Heckman has made the difficult decision to postpone our 2020 EU Food Packaging Law Seminar scheduled for 25-26 March 2020 in Düsseldorf, Germany. We plan to secure the new conference dates and will announce them as soon as they are confirmed.
Keller and Heckman is pleased to announce that registration is now open for its annual EU Food Packaging Law Seminar. Now in its 13th year, this comprehensive food packaging law course is designed to provide regulatory, scientific, and legal professionals with up-to-date information on the latest food packaging law developments. This year, we will cover the basics on EU and U.S. food-contact legislation and will provide updates on global regulations relating to food-contact materials. The agenda will cover:
Basics of EU Food Contact Law
Basics of U.S. Food Contact Law
Hot Topics in the EU and the U.S.
Regulation of Food Packaging under South America's MERCOSUR
Food Packaging Regulation Elsewhere Around the World, including a special focus on legislative developments in Japan
Course Details
Dates: Wednesday, 25 March - Thursday, 26 March 2020

Registration Fee: €1,145
Seminar Location:
Hyatt Regency Düsseldorf
Speditionstrasse 19
Düsseldorf, Germany, 40221
Keller and Heckman has negotiated a preferred room rate of €200 per night + tax at the Hyatt Regency Düsseldorf. Reservations must be received no later than 2 March 2020. Please follow the link below to make your reservations and be sure to enter group code: G-V3CD. Book Hyatt Regency Düsseldorf Hotel Room.
Group Discounts: Register three or more people from the same company and receive 10% off the total registration fee. Contact seminars@khlaw.com for instructions on how to receive the discount.

Certificate of Attendance: All seminar attendees will be eligible to receive a certificate of attendance upon completion of the course. Please send your certificate of attendance requests to woldai@khlaw.com.

More information on speakers and a final agenda will be available soon. We hope to see you at the program!
For questions, please contact:
Sara A. Woldai, CMP
Manager, Marketing Meetings and Events
Keller and Heckman LLP
woldai@khlaw.com