E-Vapor and Tobacco Law Symposium 2022
Seminar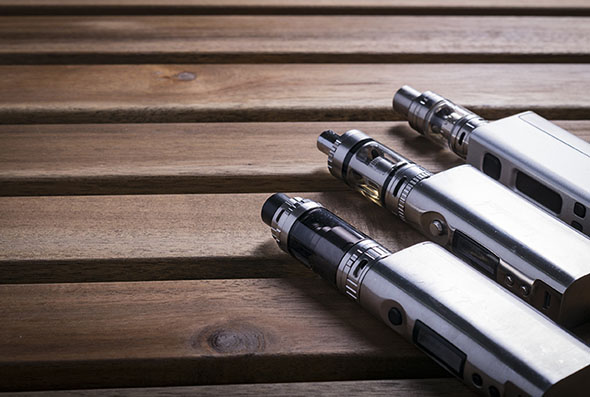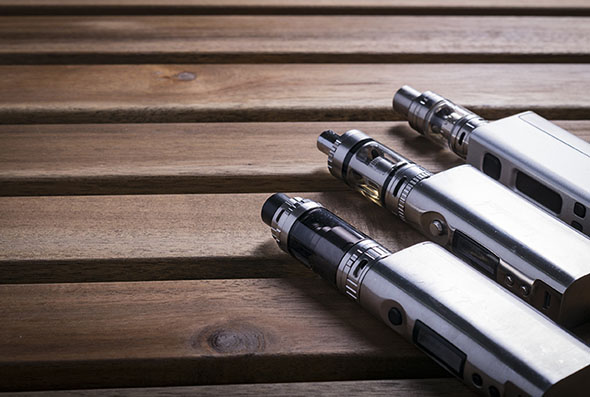 Please be sure to join us for a two-day comprehensive seminar focused on legal and regulatory issues critical to e-vapor, tobacco, and CBD industries following the aftermath of FDA's decisions on millions of premarket applications. Topics that will be covered include PMTA marketing denial order (MDO) challenges, new requirements for PMTAs and Substantial Equivalence reports, PACT Act and state law compliance, and much more. 
Click here to view the seminar agenda.
SEMINAR DETAILS
DATES
Wednesday, February 2 - Thursday, February 3, 2022
DAILY SCHEDULE 
Wednesday, February 2: 10:30 a.m. - 6:30 p.m. ET
Thursday, February 3: 10:30 a.m. - 6:30 p.m. ET
REGISTRATION FEES
$599
GROUP DISCOUNT
Register three or more people from the same company and receive 10% off the total registration fee. Contact Sanobar Chagani at chagani@khlaw.com for instructions on how to receive the discount.
CONTINUING LEGAL EDUCATION (CLE)
CLE credits are available, pending state approval.
CERTIFICATE OF ATTENDANCE
All seminar attendees will be eligible to receive a certificate of attendance upon completion of the course.
CANCELLATION POLICY
Cancellations are accepted and registration fees are refunded if notice is received by January 7, 2022.
For questions concerning the 2022 E-Vapor and Tobacco Law Symposium, please contact:

Sara A. Woldai, CMP
Manager, Marketing Meetings & Events
woldai@khlaw.com
202.434.4174