DC Food Packaging Law Seminar and Sustainability Workshop
Seminar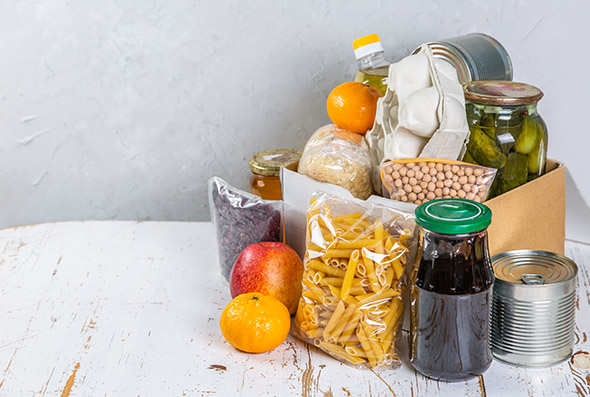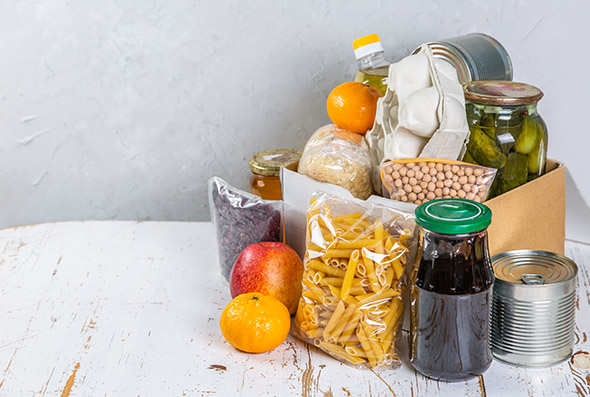 Save the date for Keller and Heckman's 2023 DC Food Packaging Law Seminar and Sustainability Workshop being held October 3 – 5, 2023, in Arlington, VA.  
Join your colleagues and peers for a comprehensive course designed for regulatory, scientific, and legal professionals to keep up-to-date on the latest food packaging law developments.
Seminar Details
Dates
October 3 – 5, 2023 
Location
Renaissance Arlington Capital View Hotel
Arlington, VA
More information on this program, including how to register, will be available in the coming months. If you are not on our mailing list and you would like to receive updates on this program, please follow the link here to join our mailing list. 
For questions related to the 2023 DC Food Packaging Law Seminar and Sustainability Workshop, please contact:
Sara A. Woldai, CMP
Manager, Marketing Meetings & Events
woldai@khlaw.com
202.434.4174