2021 Virtual Fall Practical Primer on Pesticides
Seminar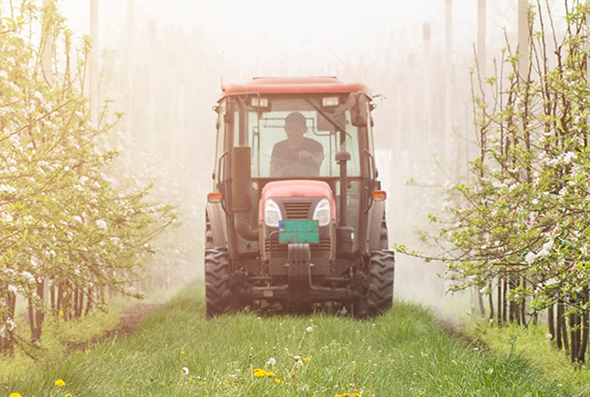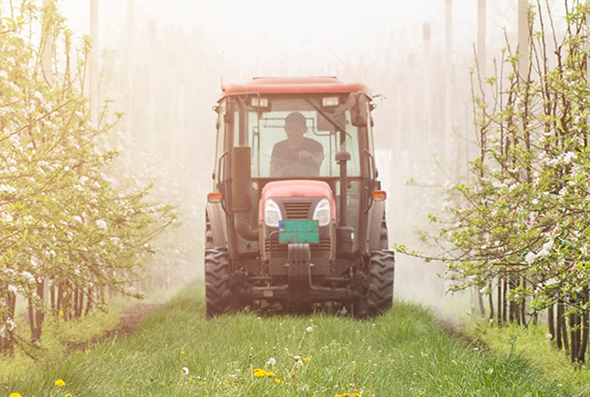 We are excited to announce that our 2021 Fall Practical Primer on Pesticides will be going virtual this year! View the updated agenda for the now virtual seminar below.
Can't view the seminar live? Watch presentations on your schedule! For your convenience, registration includes access to recordings of all presentations on-demand for 30 days post-seminar.
CLICK HERE TO VIEW THE SEMINAR AGENDA!
This comprehensive two-day course on the regulation of pesticides is designed and presented by Keller and Heckman's attorneys and scientists, who discuss pesticide regulation at the federal and state levels, as well as from the legal and scientific perspectives. Learn about FIFRA and EPA's rules and procedures governing pesticide registration, labeling, production, import/export, and other new developments in the ever-changing landscape of pesticide regulation.
COURSE HIGHLIGHTS
What is the definition of a "pesticide"?
Registration applications and exemptions from registration
Labels and labeling
Data requirements and data supporting registration
Inert ingredients and the approval process
Production requirements, including establishment registration, reporting, and recordkeeping
Procedures for importing and exporting pesticides
Enforcement at the federal and state levels
Data citation and compensation
Reporting adverse effects information to EPA
Plus many more timely topics
DATES
Wednesday, September 29 - Thursday, September 30, 2021
REGISTRATION FEES
$695 for the 2-day virtual seminar
Registration includes access to recordings of all presentations on-demand for 30 days post-seminar.
Lunch is on us! Registration for the virtual seminar includes two $25 Uber Eats vouchers, one for each day of the seminar.
GROUP DISCOUNT
Register three or more people from the same company and receive 10% off the total registration fee. Contact Abby Ntalamu at ntalamu@khlaw.com for instructions on how to receive the discount.
LARGE GROUP DISCOUNT
If you plan to register eight or more attendees from your company, please contact Abby Ntalamu at ntalamu@khlaw.com for more information on our large group discount.
CONTINUING LEGAL EDUCATION (CLE)
CLE credits will be available, pending individual state approval.
CERTIFICATE OF ATTENDANCE
All seminar attendees will be eligible to receive a certificate of attendance upon completion of the course.
For questions concerning the 2021 Virtual Fall Practical Primer on Pesticides, please contact:
Abby D. Ntalamu
Marketing and Events Coordinator
ntalamu@khlaw.com
202.434.4223