Sara Gaines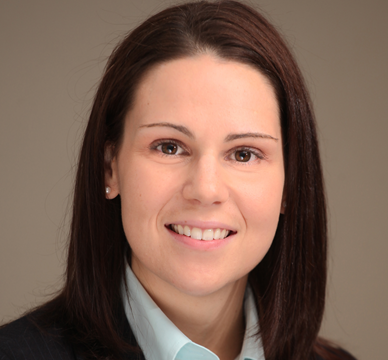 Sara Gaines practices in the area of food and drug law. Ms. Gaines advises domestic and foreign clients regarding compliance with indirect food additive and food packaging regulations in the U.S. and abroad.
While in law school, Ms. Gaines was the Senior Notes Editor of The George Washington Journal of Energy and Environmental Law, and a member of the Environmental Law Association and the Student Intellectual Property Law Association.
Ms. Gaines has a background in chemistry and, while in college, worked as an analytical chemistry technician at the U.S. Horticultural Research Laboratory (USHRL), part of USDA's Agricultural Research Service (ARS).
Education
George Washington University Law School
Publications and Presentations
Publications and Presentations