Richard A. Starr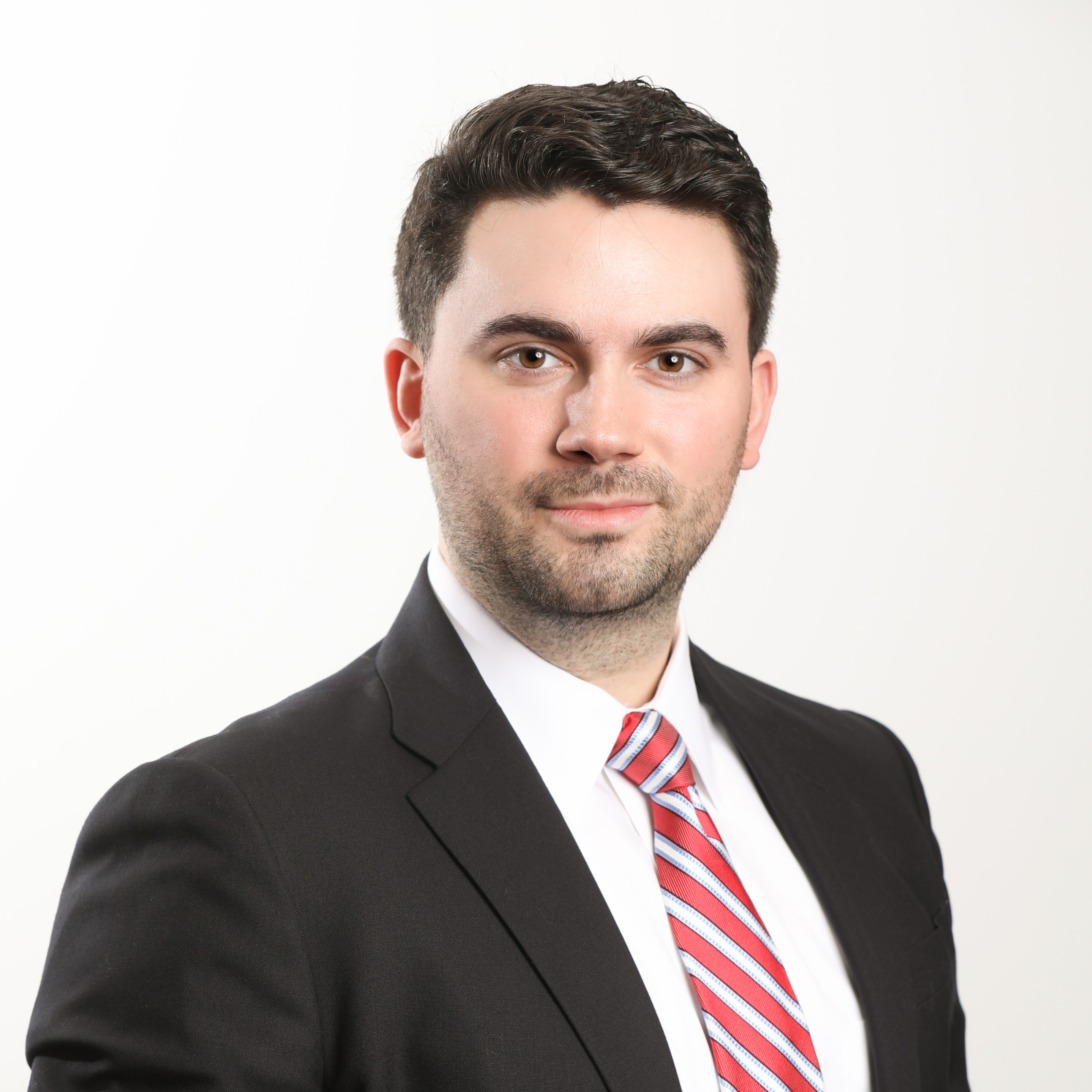 Richard Starr practices in the area of food and drug law. He advises domestic and foreign clients on establishing clearances for food additives and food contact materials under U.S. FDA and comparable international regulations. 
Prior to joining the firm, Mr. Starr served as a manager at the American Chemistry Council (ACC). While at ACC, Mr. Starr developed and advocated policy positions on behalf of the chemical industry. He has experience in environmental advocacy at all stages of the rulemaking process, particularly under TSCA, RCRA, and CERCLA.
Admitted to practice in Maryland only. Practice limited to matters before the FDA and matters ancillary thereto.
Education
University of Maryland School of Law
Publications and Presentations
Publications and Presentations