Peter N. Coneski, Ph.D.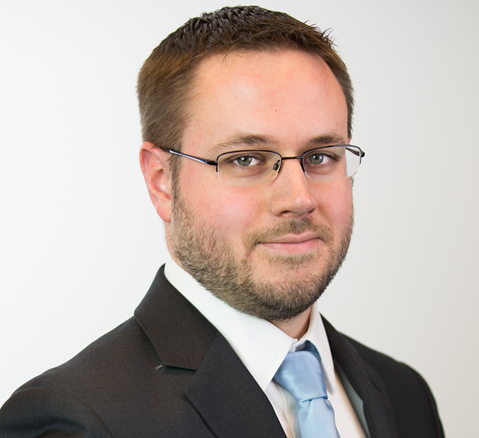 Peter Coneski, Ph.D., is a staff scientist with expertise in Polymer Chemistry. He provides technical assistance in determining the regulatory status of food additives and food packaging materials with relevant global regulations and assists in the preparation of related agency filings. He has a particular interest in the effectiveness of recycling processes and the resulting purity implications on food-contact materials. In addition to working with Keller and Heckman's Food and Drug practice group, Dr. Coneski also assists attorneys overseeing the Tobacco and E-Vapor practice group with agency filings, preparation of standardized testing protocols, and other technical inquiries. Dr. Coneski has extensive experience in developing quantitative exposure models required for assessing the compliance of consumer products under the requirements prescribed by California's Proposition 65. 
Prior to joining Keller and Heckman, Dr. Coneski was awarded an American Society for Engineering Education (ASEE) Postdoctoral Fellowship at the U.S. Naval Research Laboratory where he specialized in the development and characterization of novel, high-performance polymeric materials such as antifouling and corrosion resistant marine coatings and self-decontaminating paints and fibers. He also managed the optimization and scaling of associated synthetic methodologies required for the practical implementation of these technologies.
While earning his Ph.D. in Polymer Chemistry from the University of North Carolina at Chapel Hill, Dr. Coneski developed absorbable and persistent polymers with enhanced biocompatibility for use as implantable biomaterials.
Membership
American Chemical Society, Materials Research Society
Education
University of North Carolina at Chapel Hill
University of North Carolina at Chapel Hill
Publications and Presentations
Publications and Presentations