Natalie E. Rainer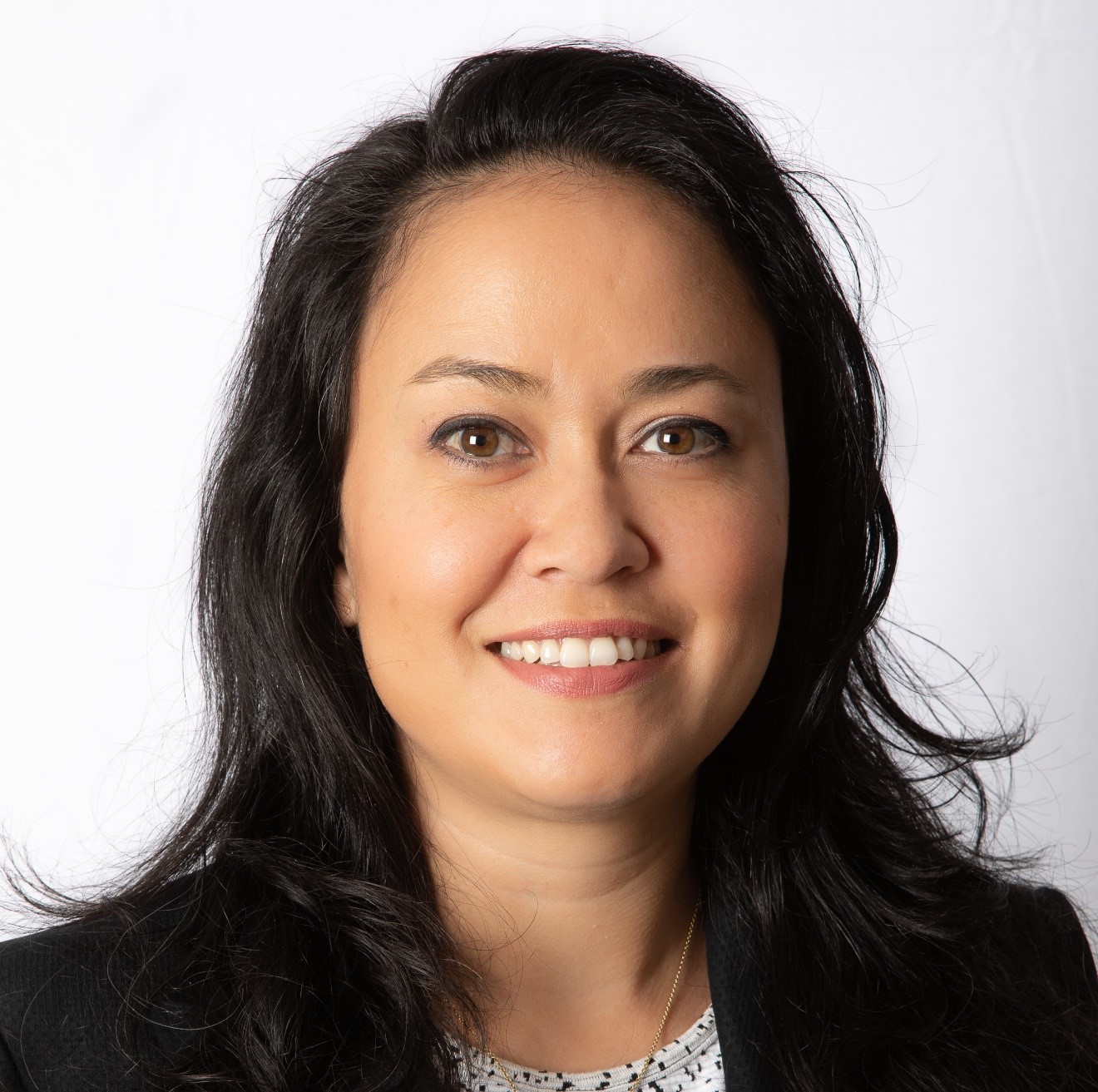 Natalie Rainer practices in the area of food and drug law. She advises clients on regulatory requirements for foods, dietary supplements, cosmetics, and food and drug packaging in jurisdictions around the world, including North America, Latin America, Europe, and Asia.
Ms. Rainer's practice includes evaluating the regulatory status of food-contact materials, food additives, and color additives; advising companies on advertising and labeling requirements (including claim substantiation, nutrition labeling, organic labeling, and environmental/green claims); and counseling clients on good manufacturing practices. She also advises clients on compliance with state and local regulatory requirements, such as toxics in packaging, right-to-know acts, and California's Proposition 65. She is fluent in Spanish.
During graduate school, Ms. Rainer worked at the U.S. Department of Justice, Civil Division as an intern in the Environmental Torts Section. In this position she participated in the defense of the federal government in multi-billion dollar environmental lawsuits and wrote a successful U.S. Court of Appeals brief defending the Attorney General in a contentious political asylum case. During her last year of law school, she participated in the Federal Legislation Clinic where she worked for the Epilepsy Foundation to reform the Americans with Disabilities Act.
Bar Admission
California
District of Columbia
Education
Johns Hopkins Bloomberg School of Public Health
University of California, Berkeley
Special Focus Articles
Packaginglaw.com Articles
Publications and Presentations
Publications and Presentations