Michelle L. Twaroski Ph.D.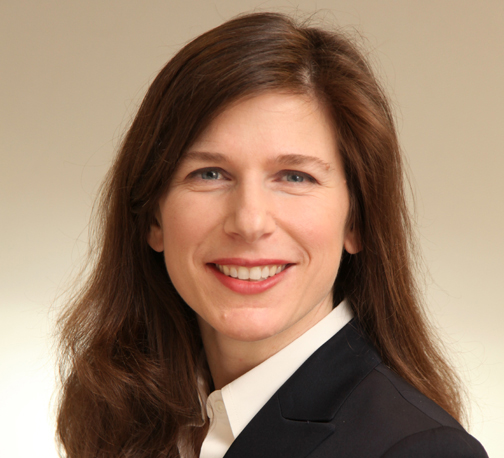 Michelle Twaroski, Ph.D. is a staff scientist with expertise in toxicology, risk assessment, and general safety issues impacting food packaging materials.
Dr. Twaroski served for eleven years as a Toxicologist at the Food and Drug Administration (FDA), nine of which she served as a Toxicology Group Supervisor in the Division for Food Contact Notifications, Office of Food Additive Safety. As a reviewer and supervisor, she specialized in the toxicological evaluation of a multitude of food-contact substances.
During her tenure at FDA, Dr. Twaroski was extremely active in enhancing the safety review of food contact substances through the use of structure activity relationship (SAR) analysis. Furthermore, she has extensive experience in the safety assessment of compounds for endocrine and carcinogenic activity. In addition to her work at FDA, she also held a Branch Chief position in the Risk Assessment Division of the Environmental Protection Agency's Office of Pollution Prevention and Toxics, where she oversaw human health and ecological safety assessments of new chemicals under the Toxic Substances Control Act.
Dr. Twaroski has authored or co-authored publications on issues related to food contact substance risk assessment, SAR analysis, and peroxisome proliferation.
Special Focus Articles
Packaginglaw.com Articles
Publications and Presentations
Publications and Presentations