Michael Hubbard, Ph.D.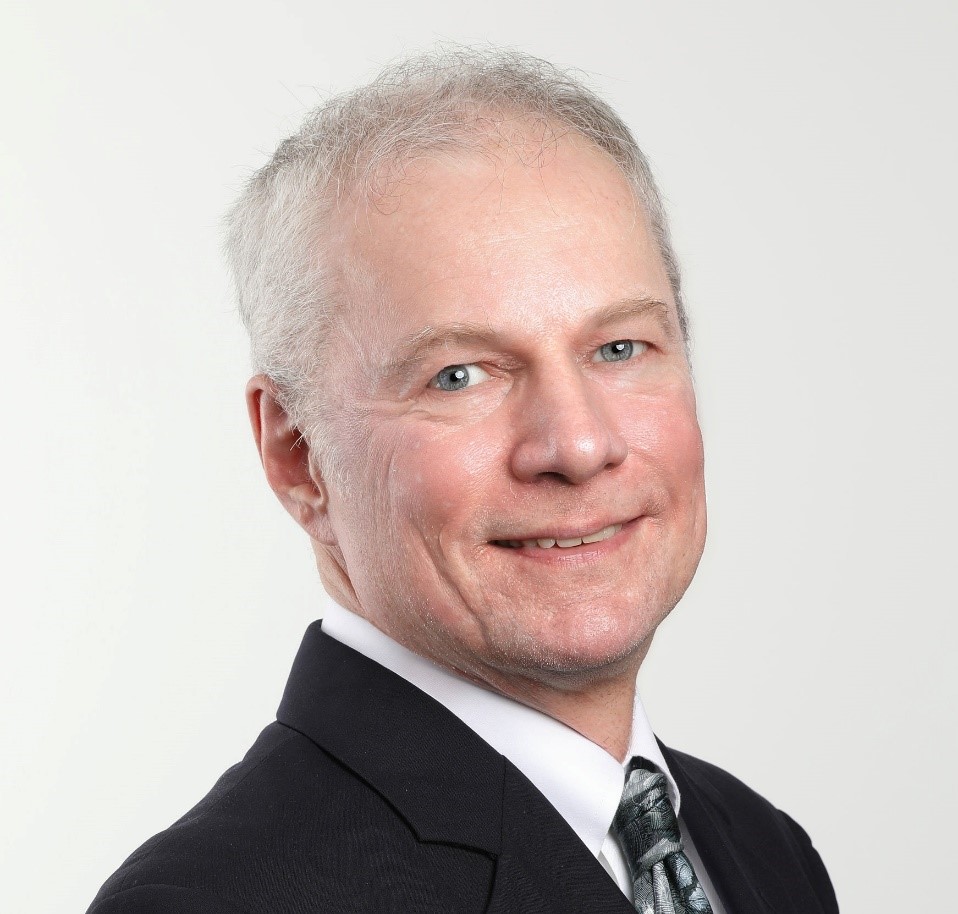 Michael Hubbard, Ph.D., is a staff scientist with expertise in chemistry. He provides technical guidance to clients seeking counsel on state, federal, and international regulatory compliance laws for food packaging materials and other food-contact articles.
Prior to joining Keller and Heckman, Dr. Hubbard worked in industry as a senior product development engineer and scientist. During that time, he was the technology lead for new product development projects, responsible for defining product structures to deliver required properties; all aspects of manufacturing-scale experiments; and execution, analysis, and presentation of data..
Dr. Hubbard earned his Ph.D. in Chemistry at Northwestern University, where he authored the thesis "Synthesis and characterization of cross-linkable nonlinear optical polymers." Dr. Hubbard holds over a dozen patents. He speaks regularly at industry events and conferences, and has been published multiple times in leading scientific publications.
Membership
American Chemical Society
Education
Michigan State University
Publications and Presentations
Publications and Presentations