LieAnn Van-Tull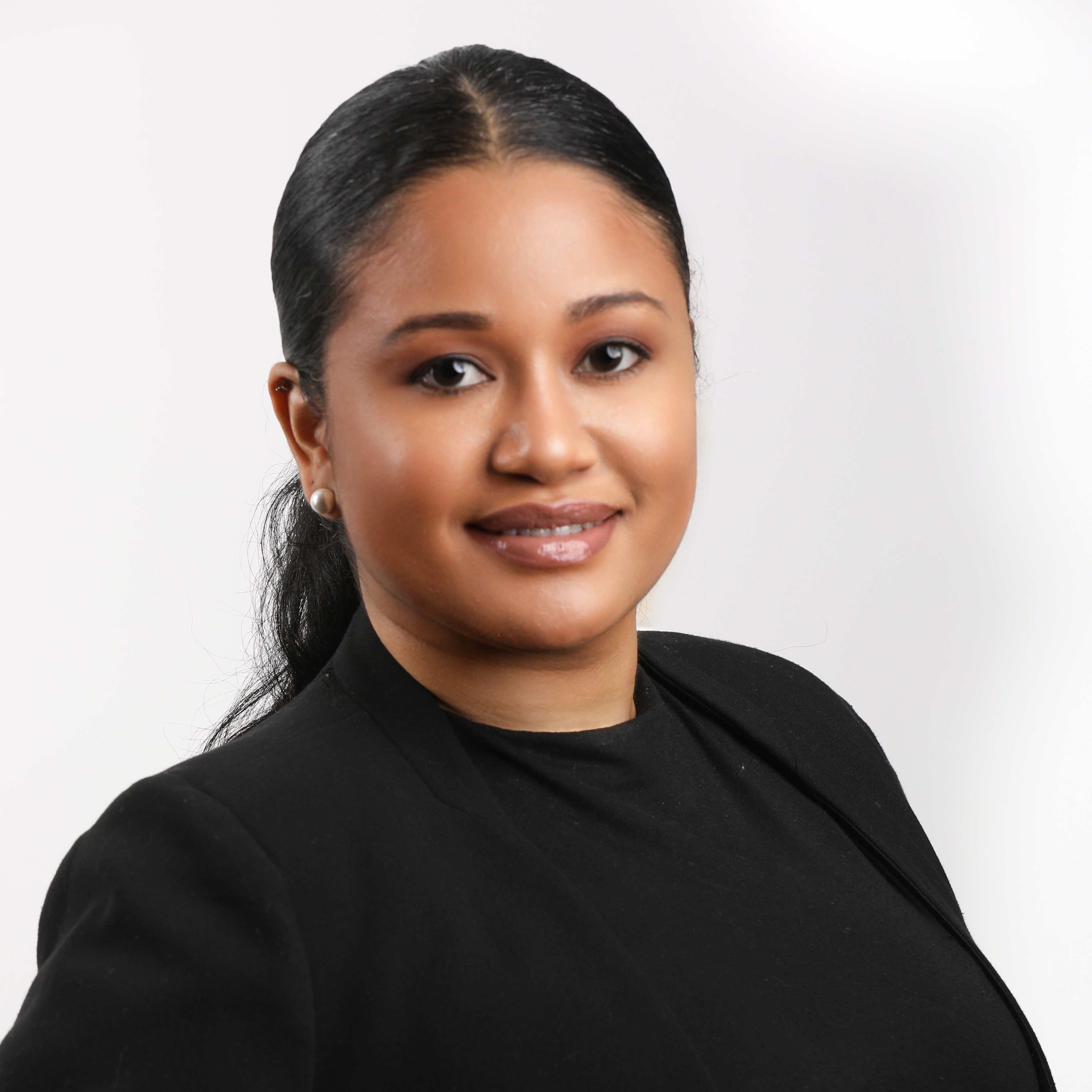 LieAnn Van-Tull practices in the area of food and drug law, as well as tobacco and e-vapor regulation. She advises domestic and foreign clients on compliance with global food and drug packaging requirements. Ms. Van-Tull also provides state and federal legislative counsel to tobacco and e-vapor suppliers and manufacturers.
Prior to joining Keller and Heckman, Ms. Van-Tull served as regulatory counsel for the Food and Drug Administration (FDA). While at FDA, she was on the lead counsel team on enforcement actions against companies that produce electronic nicotine delivery systems. Ms. Van-Tull also developed policies and programs involving matters affecting the regulation of the tobacco industry. Ms. Van-Tull also has a background in chemistry.
Admitted to practice in Maryland only. Practice limited to matters before the FDA and matters ancillary thereto.
Education
University of Maryland Baltimore County
University of Maryland, College Park
University of Baltimore School of Law
George Washington University Law School
Publications and Presentations
Publications and Presentations