Lester Borodinsky, Ph.D.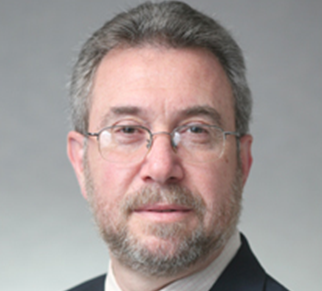 After obtaining a Ph.D. in Inorganic Chemistry, Dr. Borodinsky conducted research in synthetic inorganic, organic, organometallic and polymer chemistry as a post-doctoral research associate at the University of Georgia. He served as a review chemist for five years at the Food and Drug Administration, primarily evaluating matters concerning components of food packaging and color additives in medical devices. He has made numerous presentations regarding FDA's evaluations of food packaging materials.
Dr. Borodinsky's work at Keller and Heckman is focused on food packaging issues, and he serves as Technical Advisor to The Society of the Plastics Industry, Inc.'s Food, Drug and Cosmetic Packaging Materials Committee. Dr. Borodinsky also provides technical assistance on medical device and pharmaceutical matters.
Special Focus Articles
Packaginglaw.com Articles
Publications and Presentations
Publications and Presentations