Fredrick A. Stearns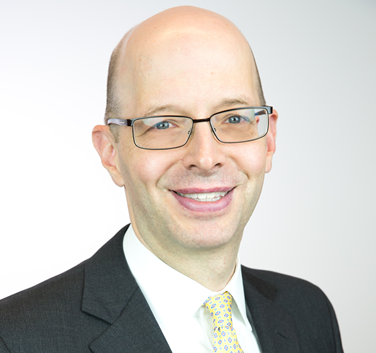 Frederick Stearns' practice involves a wide range of issues affecting manufacturers of prescription and over-the-counter drugs, medical devices, dietary supplements, cosmetics, and food including food ingredients. He is also very involved in the regulatory issues surrounding cannabis- and hemp-based products, including cannabidiol (CBD) and related cannabinoids.
Mr. Stearns helps product manufacturers evaluate the need for marketing approval from FDA, to pursue appropriate clearance when necessary, and address regulatory compliance issues with marketed products (including OTC drug monographs, product labeling and promotion, and current good manufacturing practices). He also works with clients to respond to FDA enforcement activities (such as inspections and Warning Letters), navigate the interrelationship of the patent laws and the FDA drug approval process, communicate with Agency officials, and develop innovative strategies to deal with evolving FDA regulatory requirements. In addition, Mr. Stearns advises companies on the complex federal and state issues surrounding the potential use of CBD and other cannabinoids in consumer products. He has also worked with numerous companies to conduct FDA due diligence reviews, both for internal control purposes and as part of product line or corporate acquisitions.
Mr. Stearns is a frequent speaker at conferences on the legal issues involving the regulation of drugs, medical devices, food, dietary supplements, cosmetics, and CBD-containing products. 
Bar Admission
District of Columbia
Virginia
Education
George Washington University Law School
Special Focus Articles
Packaginglaw.com Articles
Publications and Presentations
Publications and Presentations