Estefania Boix, Ph.D.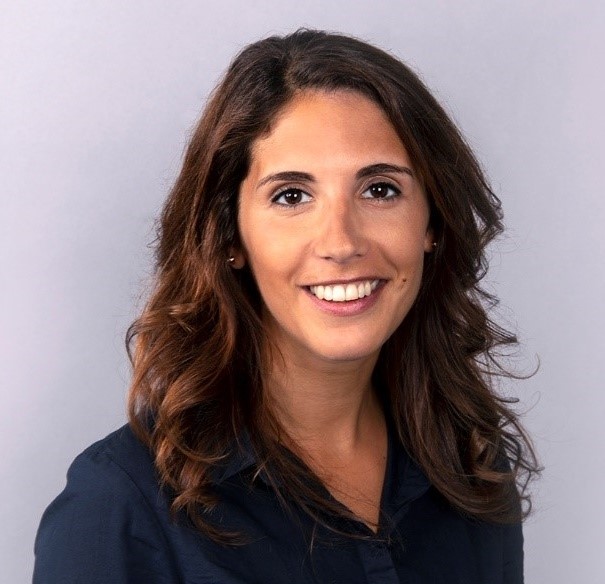 Estefania Boix, Ph.D. is a staff scientist with expertise in the chemistry of materials such as biopolymers, hydrocarbon derivates, cellulose, metals, and metal oxides. She provides technical expertise to the firm's attorneys in the regulatory compliance of substances used in food-contact materials. In addition, Dr. Boix provides technical and scientific support to the attorneys when preparing Member State and EU food-contact opinion letters, as well as test protocols to generate the required data to support such opinion letters or authorization applications.
Prior to joining Keller and Heckman, Dr. Boix was as a project manager and working group coordinator on petroleum substances for Concawe (Belgium). Her primary focus was REACH compliance on analytical chemistry matters and data analysis as required for communication with the ECHA substance ID group of experts and for registration dossiers.
Dr. Boix obtained her Ph.D. in Chemistry of biomaterials as part of the EU Marie Curie Program between Nottingham Trent University (United Kingdom) and Mainz University (Germany), and in collaboration with the American Air Force Office of Scientific Research. The focus of her thesis was the synthesis and characterization of metalloid and metal oxide' nanoparticles (i.e. silica, germania, titania, zinc oxide). In addition, she researched the preparation of chimeras between nanoparticles, peptides, and proteins.
During Dr. Boix' Post-doctoral studies in CEMEF (France), she explored lightweight construction materials based of silica-coated plants with cement (bio-concrete). Further, she worked as an Experienced Researcher on a self-developed project sponsored by a Finnish foundation for technology promotion (TES), focusing on the modification of cellulose biopolymer to induce the deposition of nanomaterials for final advanced mechanical and optical properties at Aalto University (Finland).
While pursuing her Chemistry degree in Catalonia (Spain), Dr. Boix was a trainee for different industrial fields such as polymer, construction, pharmaceutical, and heterogeneous catalysis.
Dr. Boix is fluent in Catalan, Spanish, and English.
Education
Nottingham Trent University
Universitat Rovira i Virgili
Publications and Presentations
Publications and Presentations