Arturo Reyes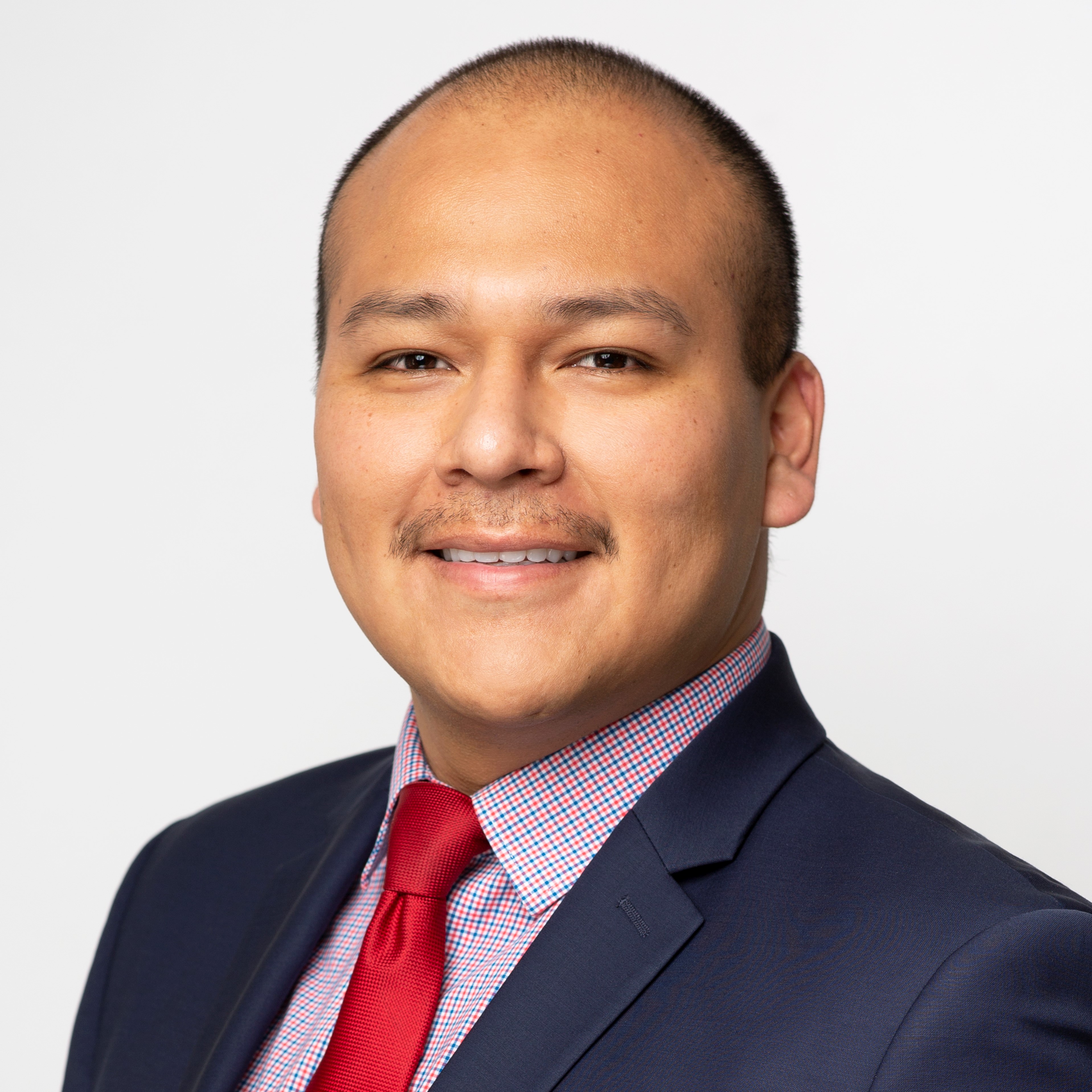 Arturo Reyes practices in the area of Food and Drug law. He advises domestic and foreign clients on compliance with food and food contact materials requirements in a host of jurisdictions. Mr. Reyes also counsels clients on California's Proposition 65.
While in law school, Mr. Reyes participated in a corporate law clinic where he advised clients on a variety of corporate governance, compliance, transactional, and operational matters. Additionally, Mr. Reyes served as a law clerk where he contributed to litigation by drafting pleadings on multiple legal issues. He also served as the Executive Acquisitions Editor of the Hastings Environmental Law Journal.
Before law school, Mr. Reyes worked as a litigation paralegal and, prior to that, he served as a fellow at the New York City Mayor's Office, where he worked with numerous city officials, including the Food Policy Coordinator for the City of New York.  
Mr. Reyes is fluent in Spanish and Italian.
Membership
Institute of Food Technologists
Education
University of California, Berkeley
University of California, Hastings College of the Law
Publications and Presentations
Publications and Presentations